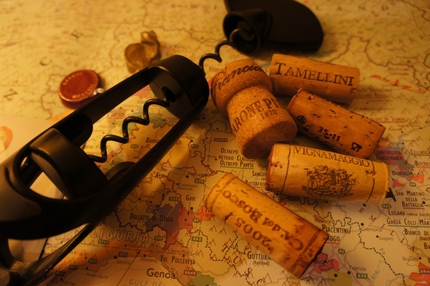 Academy of sommelier Mozart Wine House and East European Sommeliers and Experts Association invite you for Review Course of Fundamentals about Wine and Culture "WINE WEEKEND".
The Review Course is for amateurs who begin the acquaintance to wine. It is supported by East European Sommeliers and Experts Association. The course consists of four lessons, only two days: Saturday and Sunday from 12.00 to 16.00. The graduates will get the basic knowledge about the world winemaking and they will be able to choose the wine at the shop correctly, to read the wine label, to know how make their guests gape by spectacular presentation of wine during an important dinner, to harmonize foot and wine as well as they have invaluable experience of tasting and open the new horizons at the world of wine.
The cost of the Course "Wine Weekend" is 6000 rub. Registration by phone: +7 (863) 206-11-22.