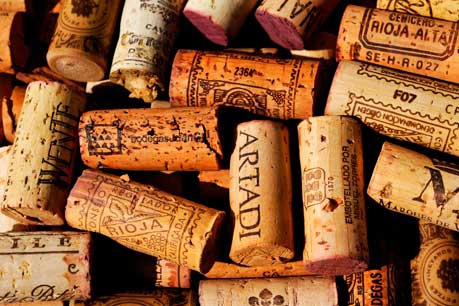 Intensive course WINE PRO
Academy of Sommelier Mozart Wine House and East European Sommeliers and Experts Association invite you to a professional course of sommelier. It starts on April 30th at 10.00.
This course is an ideal way to study for those who start meeting with the world of drinks and need to systematize knowledge for using them in their carrier and personal grow.
This course gives basic knowledge of main vine-growing and wine-making regions (varieties of vine and grapes, regions and classification) as well as strong drinks production technology. This will help you to communicate more professionally with your clients and guests and to propose drinks according to their taste forming your personal circle of loyal customers, as consequence augmenting sales and income.
Registration for course is by phone +7 (863) 206-11-22. Hurry up, there are few free places!